Romain Fontaine – Director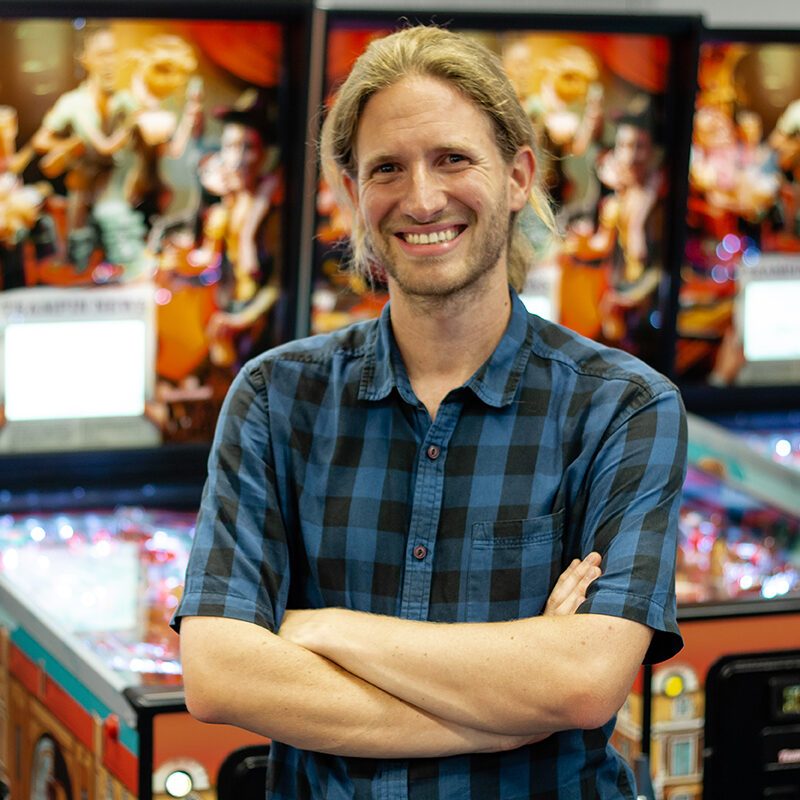 Romain Fontaine holds a Master Degree in electronical engineering at ENSSAT, the National School of applied Science and Technology in Lannion. After his diploma he started working as an Electronic engineer in INRIA in Lannion, taking care of the design of embedded systems and electronic boards. There he was involved in several embedded and connectivity projects. He then left France to join the Heighway Pinball company in the UK where he became technical director and project manager.
He founded Funtronic Ltd in 2016 and has continued working in the pinball industry ever since.
Strengths
Prototyping / Proof of Concept
System design, custom firmware/PC application
Embedded Motor Control
Ultra low power system