Romain Fontaine – Director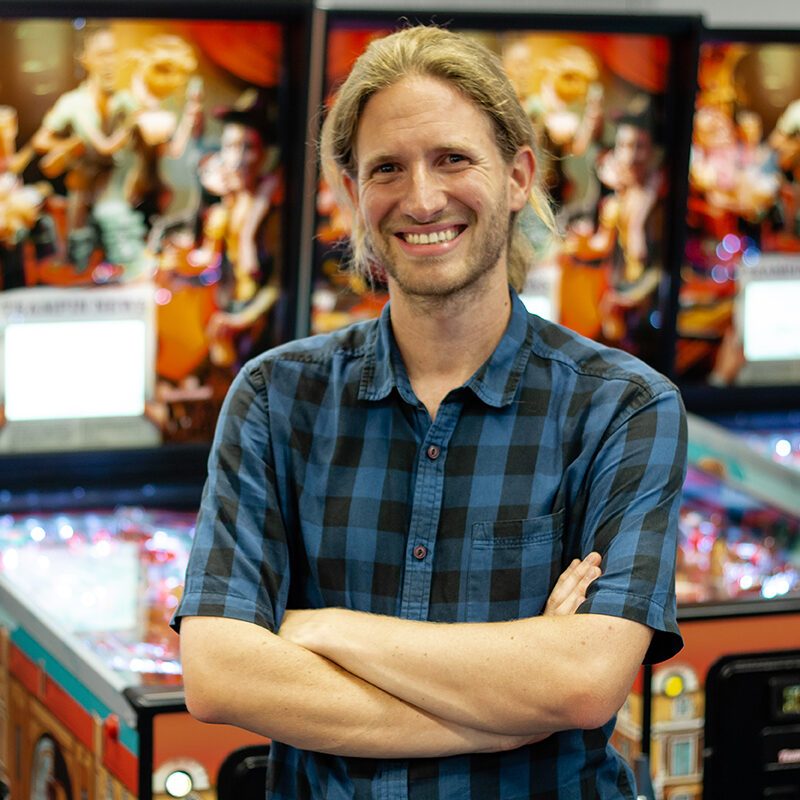 Romain Fontaine holds a Master Degree in electronical engineering at ENSSAT Lannion (Fr). At the research lab INRIA he designed ultra-low power embedded systems and IoT. He then joined a pinball manufacturer in the UK where he designed a distributed control system for a new generation of games.
He founded Funtronic Ltd in 2016 and has continued working in the pinball industry ever since.
Strengths
Prototyping / Proof of Concept
System design, custom firmware/PC application
Embedded Motor Control
Ultra low power system