We cover all aspects of electronic system design.
Complete system design, including not only the electronics but also power supply architecture, system integration and compliancy testing.
We take a project idea and turn it into a real product. See below some of the projects we brought to life.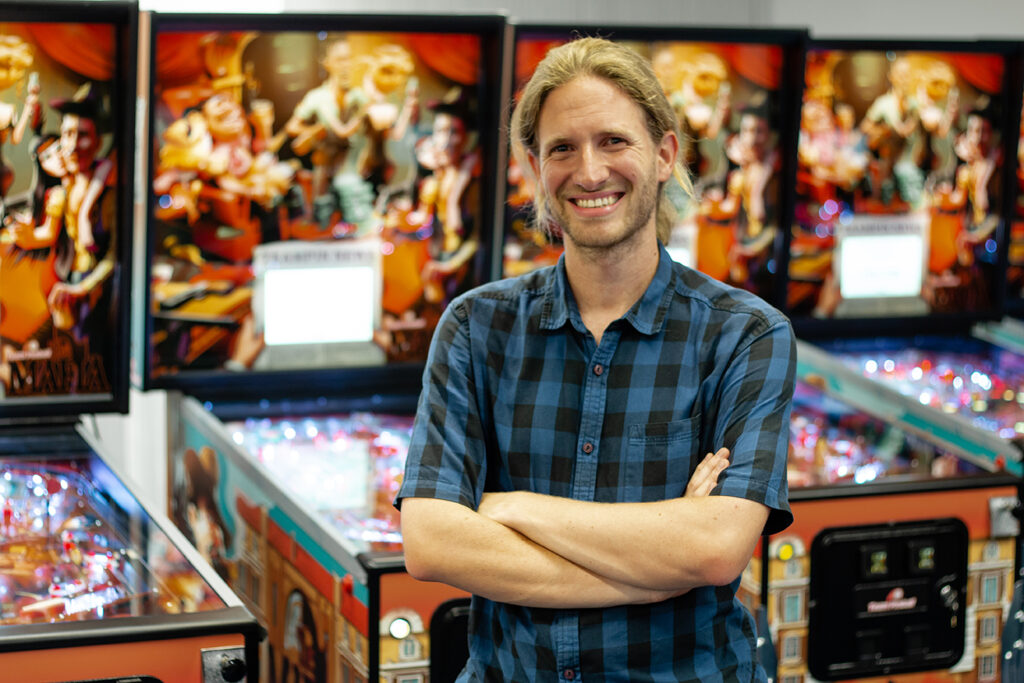 Romain Fontaine – Director
WANT TO KNOW MORE ABOUT OUR COMPANY? CURIOUS WHAT ELSE WE DO?