The PinSound company
This French innovative company created in 2000 by Timothée et Nicolas, the "Pinsound Brothers", designs sound boards for pinball machines in order to enhance your playing experience with a new and vibrant sound quality. No matter the age of your pinball machine, the sound will become crisper and you will have the feeling of playing a whole different game.
Here are the main products we contributed to:
PinSound Plus – the ultimate sound board
It is manufactured and made of high quality components resisting through time. The sound quality is enhanced by class-D amplifiers which guarantee a loud and clear sound and will remarkably improve the game experience. Moreover this board is compatible with more than 100 different pinball machines!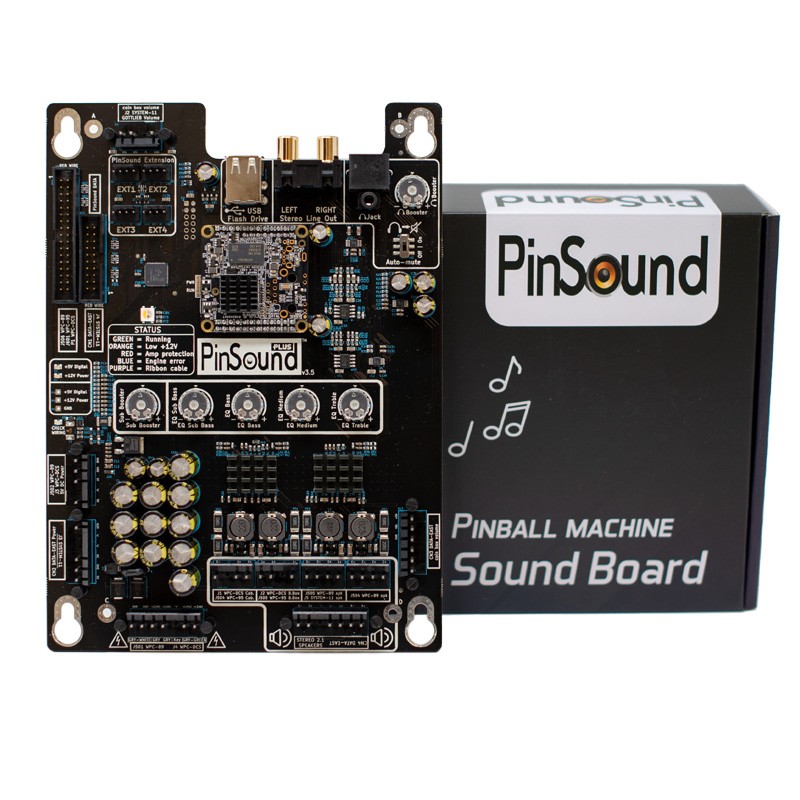 Motion Control
This clever addition to your machine will allow the game to shake while being played exploring hundreds of trigger possibilities. The kit doesn't require technical skills to be installed, it can be regulated to three different level of power (low – medium-high) and presents 12 different vibration patterns such as "Impact", "Rumble", "Explosion" etc… plus unlimited customization possibilities! A really vibrant experience!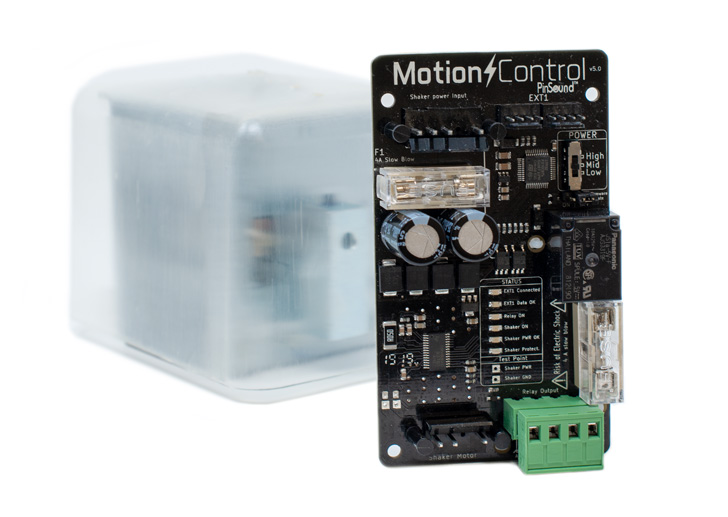 DMD controller board
A long lasting quality product designed to fit on any Bally Williams WPC pinball machines to adjust the display brightness according to your preference at any time:
BOOST → 120 % brightness – for a brighter (or worn-out) DMD display
NORMAL → 100 % brightness – normal DMD brightness
SAVING → 80 % brightness – for lower energy consumption and longer DMD life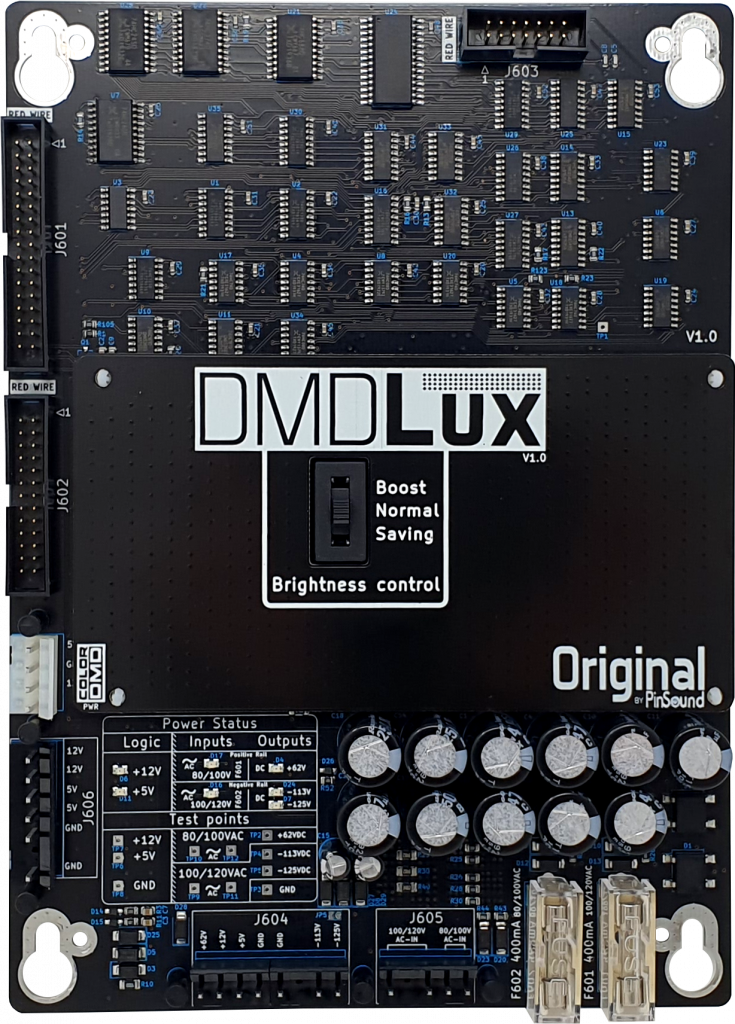 No More Reset
WPC power supply is a device preventing your pinball machine to restart while you are playing. Year after year, pinball machine power supply tend to get weaker: "No More Reset" brings a stable 5 volts supply to prevent any drop in the CPU power.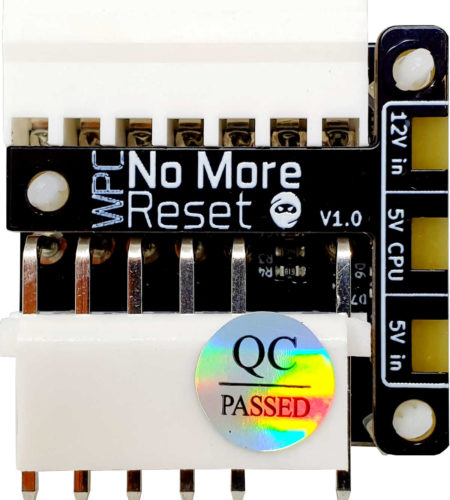 Whitestar Pinsound Adapter
This adapter is needed to connect a PinSound board to a STERN/SEGA Whitestar pinball machine.