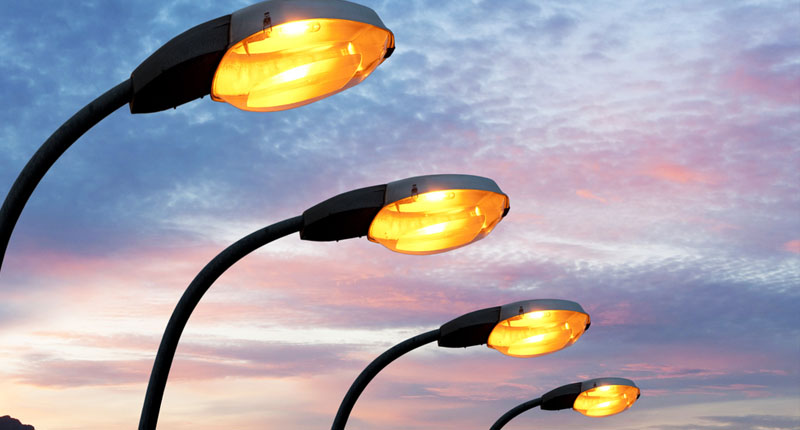 In a time where energy is more and more precious, would you leave the light on during the whole night when no one's home? What if, you could simply turn on the light when you need it?
In partnership with a French company, Funtronic designed a connected street light controller to replace the old programmable timer. The 4G connection allows remote management of the controller to set the time, adjust for day light saving without having to roam around the city.
The controller can pilot up to 4 circuits, and is directly powered from the mains (110-230V). It comes in a standard DIN enclosure and is very easy to install in the street light control box.